CHIROPRACTOR TORY SCHOONMAKER D.C.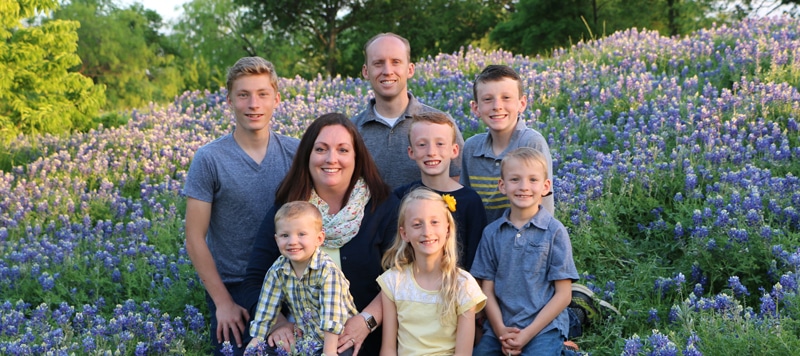 At Freedom Wellness Center you will find the natural way to better health. Dr. Tory Schoonmaker is interested in the long-term health and wellness of each patient, not just a quick fix. His scope of care covers more than just the immediate problem. He helps his patients achieve optimum wellness and a sense of well-being through proper spine alignment, nutrition and physical therapies. His goal is to help each patient find freedom in their health.
Dr. Tory received his Doctor of Chiropractic degree from Parker University in Dallas, TX. Throughout his academic and professional career he has developed a passion for learning which keeps him on the cutting edge of the latest technology in his field. He has been able to specialize in what he loves. He received his National Certification of Spinal Decompression from Parker University. Only a few doctors are certified in the nation each year. He has seen remarkable results and astounding speed of recovery in his patients. His patients leave feeling reenergized physically, mentally and emotionally.
Dr. Tory grew up in southern Arizona. He completed his undergraduate degree in Colorado where he met his wife, Brooke. They have been married 14 years and are the parents of six wonderful children-five boys and one beautiful girl. As a family they love being outdoors, biking, camping, roller-blading, making music and playing games. In his spare time, Dr. Tory also enjoys woodworking, teaching himself how to play the piano, serving in his church, being a scout leader, and has written a novel. He has also been known to make homemade crème brûlée and has even sewn curtains for his wife. He likes to think of himself as very well-rounded.
Monday
8:00am - 6:00pm

---
Tuesday
8:00am - 6:00pm
---
Wednesday
8:00am - 6:00pm
---
Thursday
2:00pm - 6:00pm
---
Friday
8:00am - 12:00pm
---
Saturday & Sunday
Closed