Do You Have Back Pain in Flower Mound?
Check out These Articles about Spinal Decompression!
DRS System Clinical Trial
Low back pain will affect millions of Americans in some form. From strains to ruptured discs, this has become a dilemma on how to treat effectively.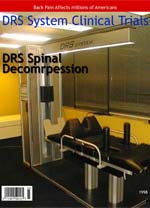 SURGICAL ALTERNATIVES
The outcome of a clinical study evaluating the effect of nonsurgical intervention on symptoms of spine patients with herniated and degenerative disc disease is presented.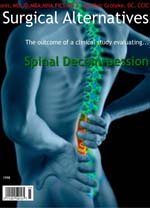 Clinical Outcomes for Spinal Decompression
The most prevalent cause of low back pain and disc disruption is an alteration of normal kinetic function. As a person utilizes various ranges of motion, the discs deform as a result of pressure changes within the disc space.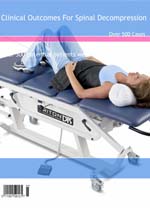 Pain Practice
Chronic low back pain (defined as lasting longer than 12 weeks) is an expensive benign condition in industrialized countries.' The main mechanical causes are either injury to lumbosacral muscles and ligaments, or discogenic disorders related to trauma or degenerative disc disease. Treatments vary widely, and should be individualized to the patient.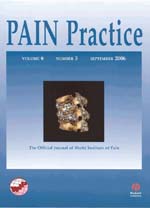 Neuro Imaging
Standard pelvic traction has been unsatisfactory in relieving sufferers with herniated lumbar discs and radiculopathy achieving, at best, about 25% effectiveness with little in the way of imaging change in the status of the disc.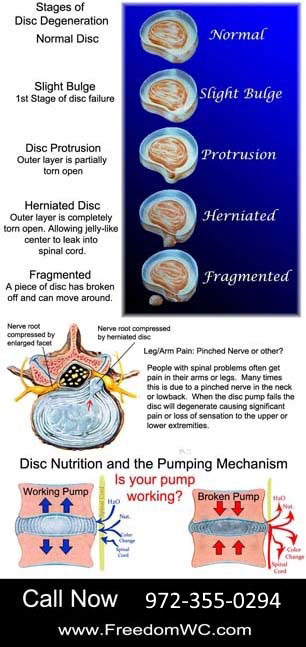 Monday
8:00am - 6:00pm

---
Tuesday
8:00am - 6:00pm
---
Wednesday
8:00am - 6:00pm
---
Thursday
2:00pm - 6:00pm
---
Friday
8:00am - 12:00pm
---
Saturday & Sunday
Closed